Spanish for English speakers
If you are a native speaker of English and you wish to learn Spanish, this is your page. You will learn Spanish online in the most practical way possible. I am a native Spanish speaker and bilingual in English. Therefore, I can walk you through the fundamentals of the language and take your Spanish to another level.
My method is dynamic, practical, and interactive from the very beginning and for those of you, who are not starting from scratch and wishing to improve your level of Spanish, pronunciation, grammar in general, enrich your day to day vocabulary or other areas of the language or simply wish to gain fluency and build up you confidence in Spanish through conversation and listening comprehension.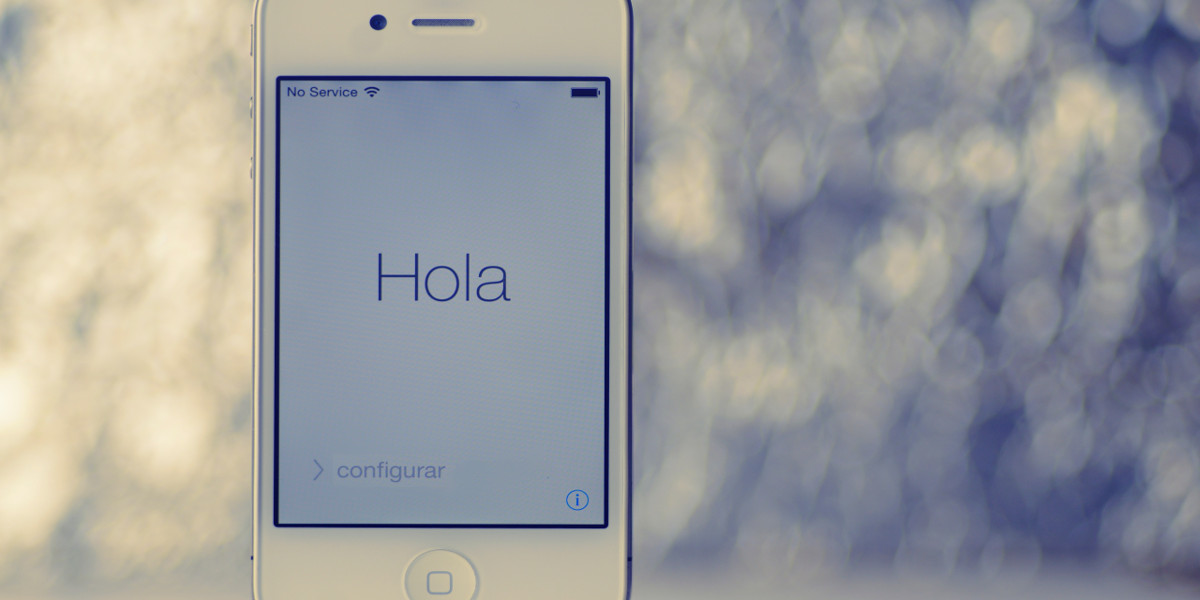 For you peace of mind, take into account that I speak perfect English and therefore, I can clarify any questions or doubts you may have and give you detailed explanations, we will be able to communicate at a «native English» level. This will undoubtedly help you approach the learning of the language from different angles.
My broad experience and the fact that I master both languages allows me to recognize and anticipate to the common mistakes that you will encounter as an English speaker when learning Spanish, «false friends» to keep in mind, tricks and learning tips for you to practice grammar and take it all to a practical use.
Should you need to take any language certificate or other exam in Spanish I can also prepare you for this purpose. If you need to prepare a job interview or something very specific work related wise, just contact me without any obligation and I am sure we can find a way to work together.
Spanish bilingual teacher online
Spanish online classes on Skype or by telephone. The classes can range from 30 minutes to 120 minutes, depending on your availability. Do not ever be afraid of answering the phone or having conference calls with Spanish speakers again.
Contact me now and let me design a customized teaching strategy for you depending on your needs, level, and availability.